SAP BUSINESS OBJECTS 4.2 -
Advanced
This course is intended for everyone who is proficient in building reports or dashboards in SAP BusinessObjects and wants to deeper his/her knowledge . This could be a business user or IT developer.
About this course ...
Learn how to create complex and dynamic reports, using the advanced capabilities that Web Intelligence has to offer. Merge
data from different sources and get to know advanced querying techniques. Start working with complex functions and formulas
and edit their calculation context to fit your needs.
​
What you will learn
Alternative query techniques

​

Combining data from different sources

​

Using IF logic and complex formulas

​

Understanding and editing context

​

Advanced reporting techniques
Price & Duration
Price : € 525 per person per day
Duration : 2 Days
Registration
Please complete your basic registration details and we will contact you to complete your booking.
What our participants have to say ...
"Well-structured training starting from the basics"
"The trainer was very open to provide individual support!"
"Thanks! For the training, the trainer gave a complete insight into web intelligence. It was (will be) very helpful!"
"The trainer is very experienced, communicates very clearly, is easy to contact and assisted me well, even after the course!"
"What a joy to get this course from a trainer who clearly speaks from experience. Refreshing, and far beyond the theory!"
EpicData Analytics Academy
TRAINING, COACHING & FOLLOW-UP
Our training programs are designed to empower you with the skills to transform data into actionable management information independently. Led by seasoned consultants and trainers, our courses ensure that you learn from professionals who actively engage in real-world projects utilizing the technologies they teach.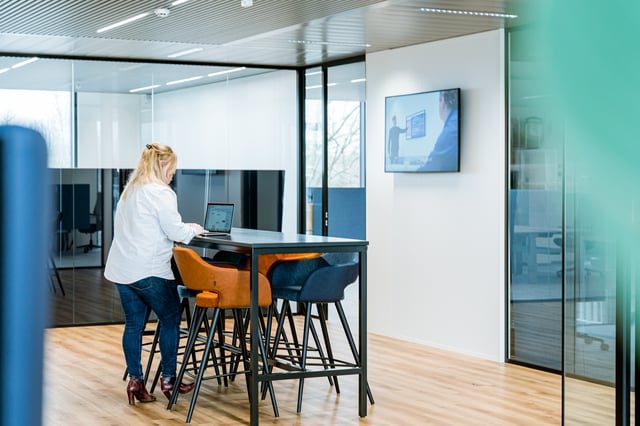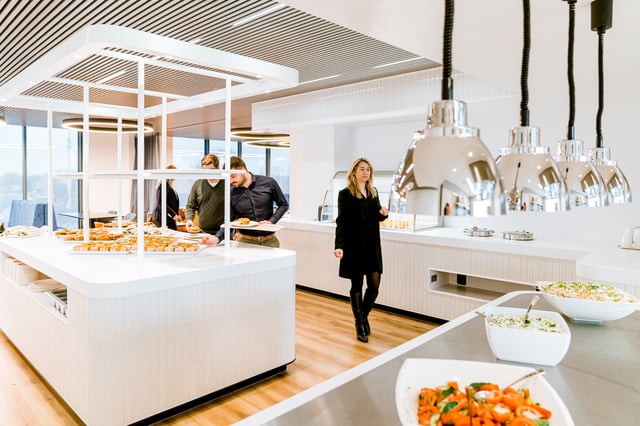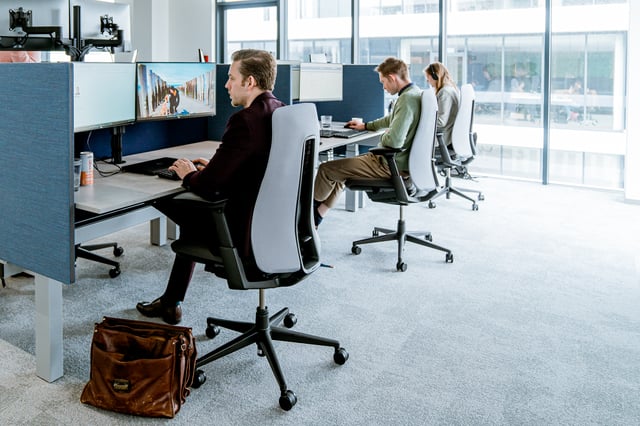 TRAINING LOCATION
EPIC DATA @ AFAS BUILDING
GATE 7
Prins Boudewijnlaan 7,
2650 Kontich, BE