Qlik Sense -
Create stunning visualisations
This course is intended for everyone with an interest in building reports in a Qlik Sense environment. This could be a business user or IT developer.
About this course ...
Create Visualizations with Qlik Sense, a scenario-based course, addresses the fundamentals
required
to enable you for self-
service visualization
and discovery in any Qlik environment (Qlik Cloud or Enterprise). The course combines demonstrations and hands-on exercises to teach the essential concepts
for designing
beautiful and effective Qlik Sense visualizations and guided stories. Additionally, you will look in depth at the
different visualizations
and select the
appropriate one
for your data and the type of questions you need to answer
.
What you will learn
Build Qlik Sense dashboards and create guided stories to share your insights.

Look in depth at the different visualizations available in Qlik Sense and learn how to

select the appropriate visualization/s to answer your data questions.

Perform analysis in a Qlik Sense app.

Identify data types and explain how they are interpreted as visualizations.

Design and create visualizations, based on user-centered workflows, for others to use.

Discuss concepts of data visualization and how they are implemented in Qlik Sense.

Identify best practices for Qlik Sense visualization design.

Share insights with Qlik Sense guided storytelling.

Explain how Qlik Sense's responsive design enables developing multi-screen design.

Prepare the apps and share them with others.

Prepare and add data into a Qlik datamodel (basic use of the Data Manager)
Price & Duration
Price : € 525 per person
Duration : 1 Day
Registration
Please complete your basic registration details and we will contact you to complete your booking.
What our participants have to say ...
"Well-structured training starting from the basics"
"The trainer was very open to provide individual support!"
"Thanks! For the training, the trainer gave a complete insight into web intelligence. It was (will be) very helpful!"
"The trainer is very experienced, communicates very clearly, is easy to contact and assisted me well, even after the course!"
"What a joy to get this course from a trainer who clearly speaks from experience. Refreshing, and far beyond the theory!"
EpicData Analytics Academy
TRAINING, COACHING & FOLLOW-UP
Our training programs are designed to empower you with the skills to transform data into actionable management information independently. Led by seasoned consultants and trainers, our courses ensure that you learn from professionals who actively engage in real-world projects utilizing the technologies they teach.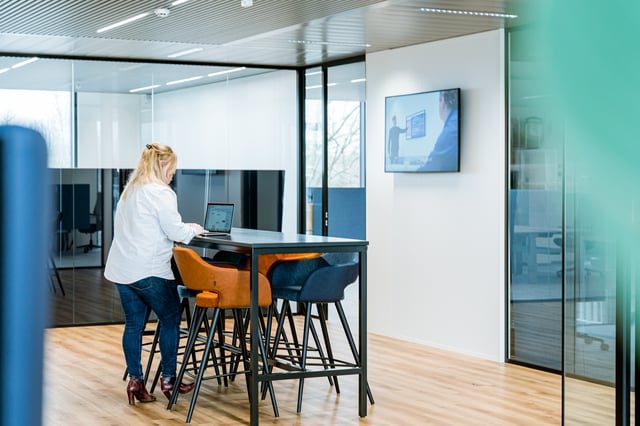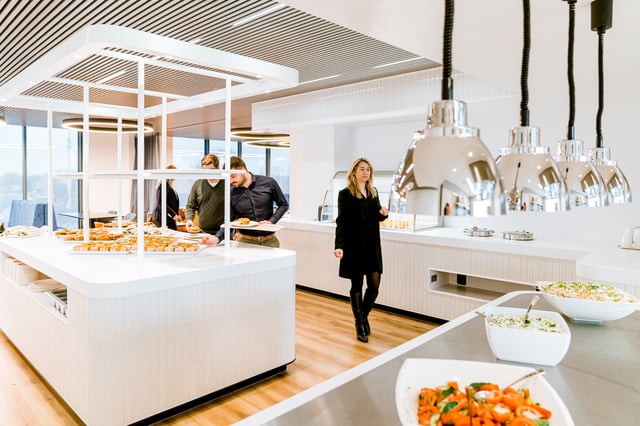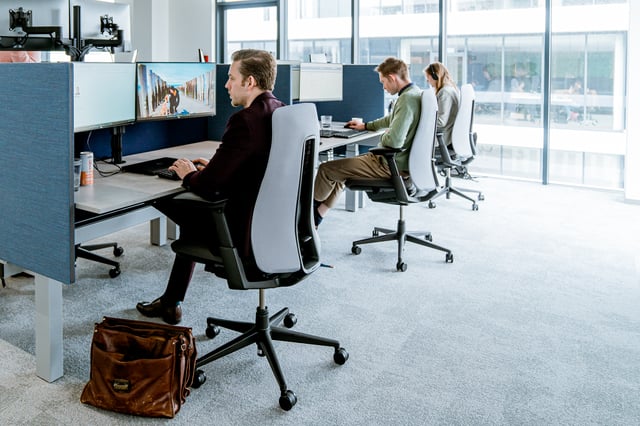 Tell us your data challenge and together
we will create your data story.
Need an infographic?
Want to know more about our approach or our framework?
TRAINING LOCATION
EPIC DATA @ AFAS BUILDING
GATE 7
Prins Boudewijnlaan 7,
2650 Kontich, BE