POWER BI FUNDAMENTALS -
Create stunning visualisations
This course is for anyone who wants to start working with Power Query, Power BI, and DAX. This course can be of interest for data analysts, data engineers, data scientists, or any business expert that needs to visualize data.
About this course ...
With this course you will get 'the full picture' of everything
that
is related to Power BI. After an introduction to the tool and its self-service framework, you will start hands-on visualizing data according to a use case. You will use storytelling techniques to unveil powerful insights and next to that, you will learn how to transform and connect data to various data sources. We will guide you taking your first steps in DAX and M code. This course combines theory, demonstrations, and hands-on exercises that will prepare you for your own data journey.
What you will learn
Basic fundamentals

of BI

​

Fully understand Power BI's components

​

Know the difference between various concepts like calculated columns,

calculated measures, row context, filter context

​

Visualize data from multiple sources and change the visual to your needs

​

Use custom tooltips

to enrich

your data story

​

Publish reports to be shared with others

​

Connect to data sources (Excel, txt, …)

​

Detect data types and perform data profiling in the Power Query editor

​

Create data models and relationships

​

Learn best practices when creating visuals, importing data, or checking

performance

​
Price & Duration
Price per Day: € 525 per person
Course Duration: 2 Days
Registration
Please complete your basic registration details and we will contact you to complete your booking.
What our participants have to say ...
"Well-structured training starting from the basics"
"The trainer was very open to provide individual support!"
"Thanks! For the training, the trainer gave a complete insight into web intelligence. It was (will be) very helpful!"
"The trainer is very experienced, communicates very clearly, is easy to contact and assisted me well, even after the course!"
"What a joy to get this course from a trainer who clearly speaks from experience. Refreshing, and far beyond the theory!"
EpicData Analytics Academy
TRAINING, COACHING & FOLLOW-UP
Our training programs are designed to empower you with the skills to transform data into actionable management information independently. Led by seasoned consultants and trainers, our courses ensure that you learn from professionals who actively engage in real-world projects utilizing the technologies they teach.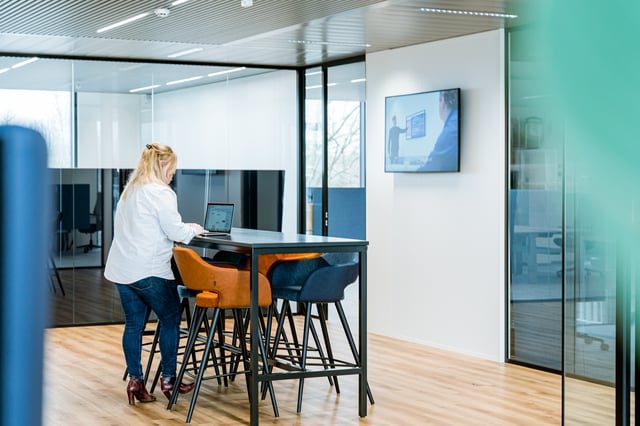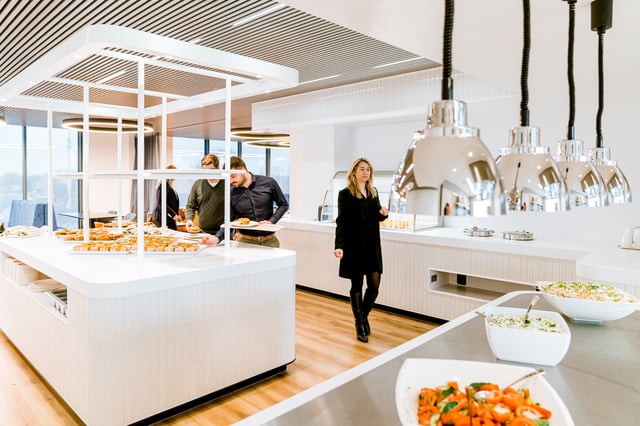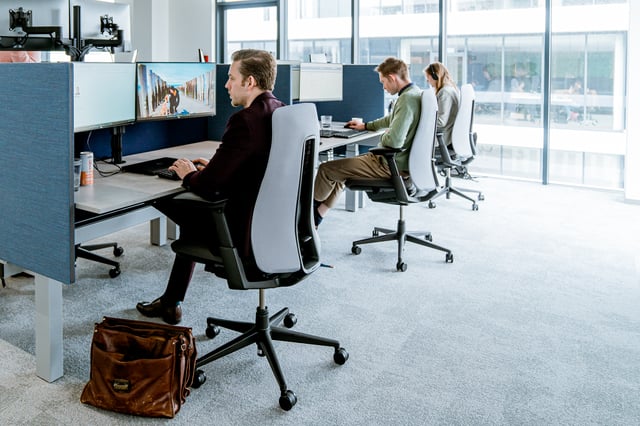 TRAINING LOCATION
EPIC DATA @ AFAS BUILDING
GATE 7
Prins Boudewijnlaan 7,
2650 Kontich, BE
Digital transformation starts
with acquiring the right skillset.
Together, let's embark on a journey to unleash the full potential of your workforce and build a future-ready organization that thrives in the digital age. Contact us today to get started on your analytics transformation.