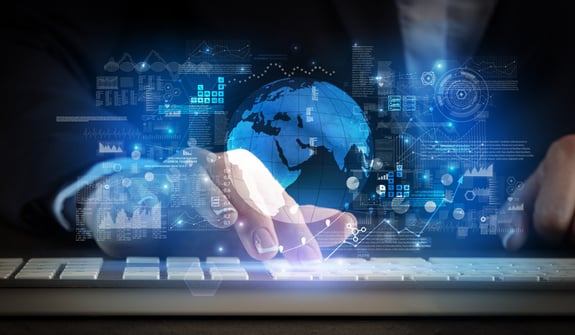 BUILDING A MODERN DATA ANALYTICS ARCHITECTURE.
BUILD
BUILD FOR THE FUTURE
Feeling lost in the data jungle? Still reflecting on how to manage, configure or tune your data warehouse? Our cloud-based project solutions eliminate those issues and ensure a fast and safe storage, analysis and transformation of your data. Allowing you to quickly answer business questions, anytime, anywhere.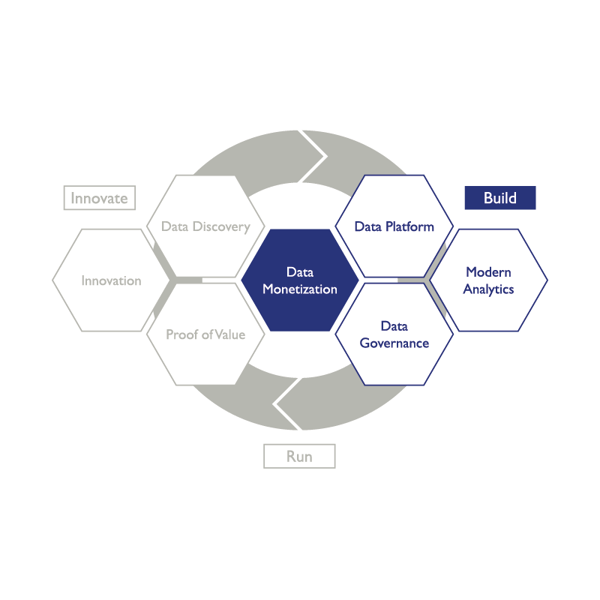 BUILD IN 3 SIMPLE STEPS
Today, almost every company wants/needs to be a more data driven company. Once the strategy is in place the BUILD phase usually follows. As there are many technologies available in today's market it is not easy to make the right choices. As the market of data analytics cloud solutions evolves at record speed, the future lies in the cloud. At Epic Data, we believe in an hybrid approach combining your existing data solution (ex. classic DWH) with a cloud platform (ex. Azure, HANA). This allows every company to transform at their own pace to their data dream in an agile way.
1
DATA PLATFORM
We build future proof -and agile data platforms by combining the power of cloud into your current data warehouse architecture. Implementing a sidecar approach where you can capitalize on your made investments and at the same benefit from the innovative analytics cloud features. Which allows you to scale on your own pace with state-of-the-art technology.
2
MODERN ANALYTICS
Every business is a complex business in terms of understanding all the relations between events, decisions, outcomes, etc. With modern analytics technology it is far more easy and faster to discover correlations and influencers in the data. We enable our clients to make use of these latest technologies such as ML, AI, predictive, ... to make business decisions simplified.
3
DATA GOVERNANCE
Often data is organized in silo's and it is hard to create a single version of the truth. To fully monetize on your data it is key however to break the silo's and install a data governance framework. We help clients to implement a data driven culture and- approach. To organize -and secure data access throughout the entire organization. And democratize data to their employees.
Let's Build Something Together
required fields *
APPROACH
We help you navigate the digital maze and define the right business analytics strategy to boost your organization. We combine services of data innovation, modern analytics, consulting, software, hosting, support & training, enabling you to make the right decisions in a fast moving market anytime, anywhere.
1
INNOVATE
Looking for new ways to help your department run smarter? We co-create insights in how to structure, enrich and visualize your data with agile and easy-to-use solutions.
2
BUILD
We build tailor-made end-to-end solutions, both on premise and in the cloud. Our certified consultants are available to support your analytics projects for short and long-term assignments.
3
RUN
Our managed services will keep your analytics practice running smoothly, so you can focus on your core business using an analytics platform you can always rely on.